Teen Driver Challenge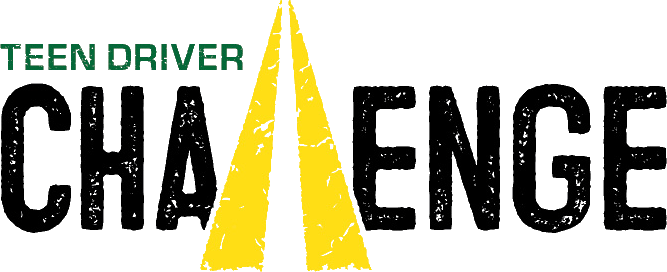 Take the Teen Driver Challenge
Presented by the Volusia Sheriff's Office and the Florida Sheriffs Association
The Volusia Sheriff's Office in conjunction with the Florida Sheriffs Association offers a program designed to train teenage drivers to avoid deadly traffic crashes through a variety of advanced driving skills. The course, called the Teen Driving Challenge, is an 8-hour course that trains teens how to prevent crashes through defensive driving techniques and evasive maneuvers. The course goes well beyond the basics of automobile operations, teaching young drivers life-saving skills such as the proper way to safely maneuver corners, brake during emergencies and recover from a skid.
The Teen Driving Challenge provides a mixture of classroom instruction and hands-on driver training at the Sheriff's Office's driving track in DeLand.
There is no charge for the course and the student must have their regular Class E driver's license. Participants must provide their own car.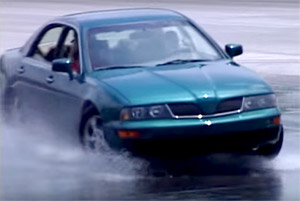 The following information applies to the Teen Driving Challenge:
Class size is limited to 10
Seats are available on a first come first serve basis
The registration packet must be completed in full
Bring your own lunch!
The Classroom
Students participate in a two-hour session that will cover the following topics:
Teen Crash Facts
Knowing Your Vehicle
Use Common "Senses" When Driving
Belt Yourself, It Won't Hurt
Vehicle Dynamics
Safe Driving Can be Habit Forming
Alcohol, the $8,000 Drink
Aggressive Driving
Driving Exercises
The Driving Range
Students participate in a 6 hour driving class at Volusia Sheriff's Office Driving Range, in DeLand. Each student will practice the following exercises to develop defensive driving skills: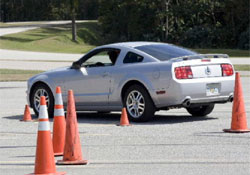 Figure 8
Threshold Breaking
Forward Serpentine
Reverse Serpentine
Cornering
Off Road Recovery
Skid Recovery
Location:
Volusia Sheriff's Office Driving Range
2564 W. New York Avenue
DeLand, FL 32720
Dates: (Rain or Shine)
2023 Schedule:
Saturday, March 25
Saturday, May 13
Saturday, July 15
Saturday, Nov. 4
Times for all dates:
8 a.m. to 5 p.m.
Note: Since the EVOC Driving Track is an open area, each student is encouraged to bring the following sun/heat protection items:
Hat
Sunglasses
Sunscreen
Water or Sports Drink
Registration Information:
Items you will need to complete your registration:
Valid Drivers License (Learner's Permit is not accepted)
Registration of the vehicle you will be using during the class
Proof of insurance
Complete and have notarized the three forms below
All forms must be returned before the student will be enrolled in a class. The forms should be mailed to the VSO Training Center, 3901 Tiger Bay Road, Daytona Beach, FL, 32124. The student will be contacted to verify enrollment once the application forms are received. Questions? Email Training@volusiasheriff.gov.