VSO Detectives Arrest Ormond Beach Sex Offender On 20 Counts Of Possessing Child Porn
Date Added: August 04, 2023 12:57 pm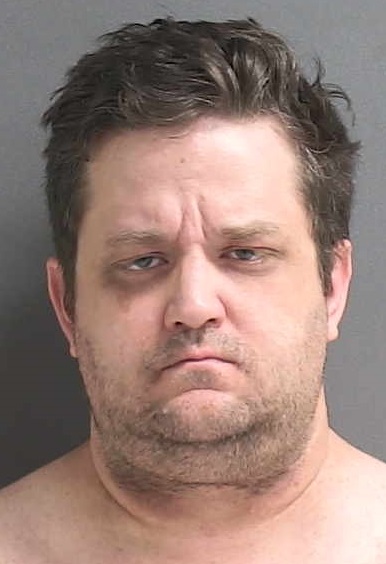 Laura Williams
Office of Public Affairs & Media Relations
ORMOND BEACH SEX OFFENDER ARRESTED ON 20 COUNTS OF POSSESSING CHILD PORN
A 43-year-old sex offender has been arrested in Ormond Beach and charged with 20 counts of possessing child pornography images after a tip led to the discovery of sexually explicit photos of children on his electronic devices.
Timothy S. Young, 43 (DOB 10/7/1979), was arrested at his home Thursday afternoon, 1124 Avenue I, Ormond Beach, on a warrant for possessing sexual performance by a child. The warrant included a charge of failing to register an online account by a registered sex offender.
Young remains held at the Volusia County Branch Jail on $250,000 bail until a first court appearance.
Volusia Sheriff's detectives assisted the Florida Department of Law Enforcement (FDLE) in this three-month investigation after a tip was received from the National Center for Missing and Exploited Children.
Detectives executed a search warrant July 21 at Young's home where they located several electronic devices belonging to Young. The devices were transported to the FDLE Cybercrimes Task Force for forensic analysis.
Detectives found sexually explicit photos depicting girls ranging from under 6 to under 12 years old.
This investigation indicates Young downloaded files containing suspected child pornography.
The Sheriff's Office is notifying the public of this case and asking anyone who may have more information to contact the VSO Child Exploitation Unit at (386) 323-3574.