Sheriff, Beachside Police Chiefs Prepare For Unsanctioned Truck Meet This Weekend
Date Added: June 09, 2022 4:30 pm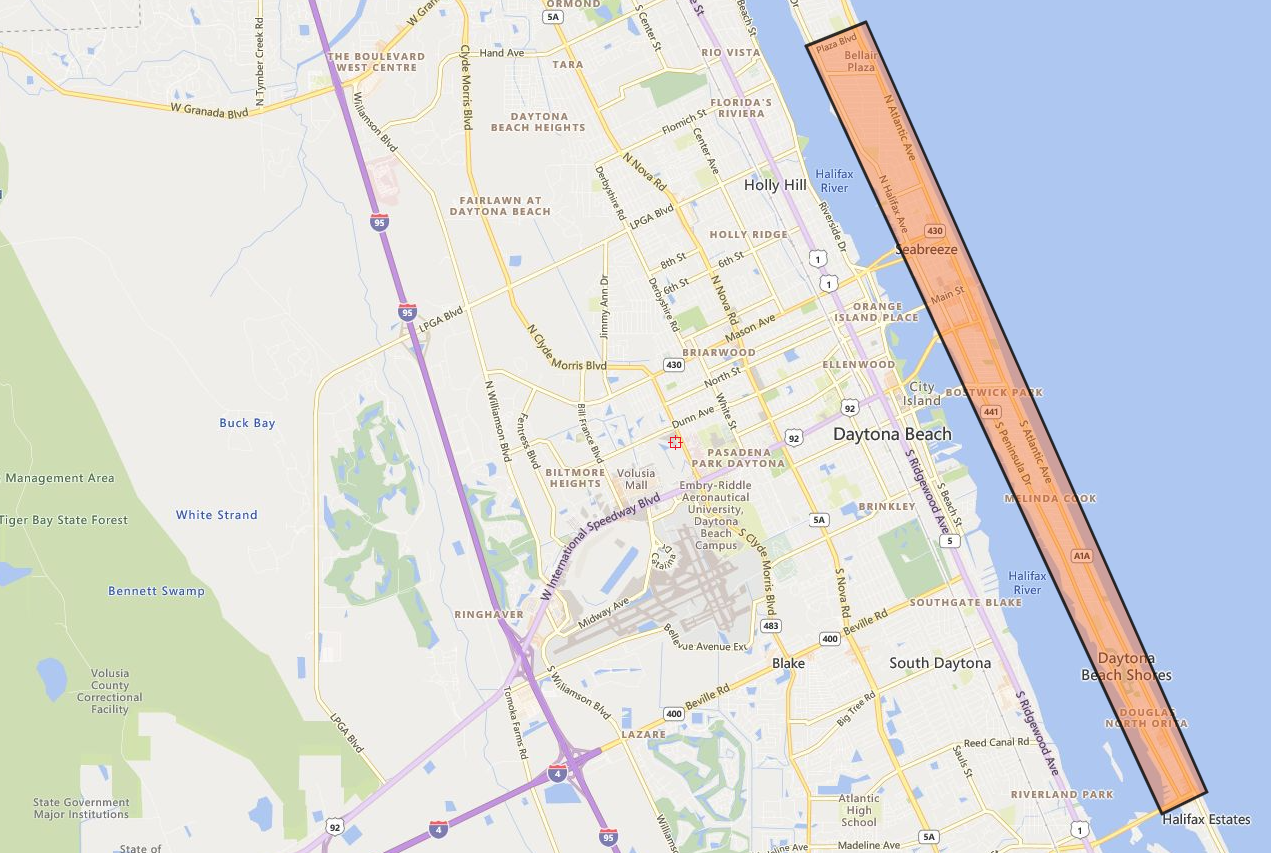 Laura Williams
Office of Public Affairs & Media Relations
SHERIFF, POLICE CHIEFS PREPARE FOR UNPERMITTED TRUCK MEET THIS WEEKEND
New Law Authorizes Special Event Zone, Doubled Fines for Law Breakers
Volusia Sheriff Mike Chitwood and two beachside police chiefs are gearing up for a potential unpermitted truck meet event that has been heavily promoted on social media and is expected to begin Friday and last through Sunday at Volusia County beaches.
Now, under a new state law, local law enforcement has designated a temporary special event zone from Daytona Beach south to Daytona Beach Shores to deter participants from engaging in disruptive behavior such as loud horns and music, doing burnouts in yards or on the beach, driving through neighborhoods. Anyone who commits noncriminal or criminal traffic infractions in the special event zone faces doubled fines and having their vehicles towed and impounded for up to 72 hours.
The special event zone begins Friday at 8 a.m. until the event ends.
The law was prompted after last year's unsanctioned beachside truck meet brought public urination, drunkenness, fights and traffic headaches. And taxpayers bore the cost of paying for extra police/fire, beach safety and sanitation resources.
"If you think you're going to come here and act the fool, we're coming after you," Sheriff Chitwood said today during a news conference at the Stephen Saboda Training Center in Daytona Beach. "If you have an event, it has to be permitted. It's not fair to the residents. If you're coming here to follow the law, great. We want you here."
Chitwood was joined by Daytona Beach Police Chief Jakari Young and Daytona Beach Shores Department of Public Safety Director Stephan Dembinsky, and Volusia County Beach Safety Director Andrew Ethridge. All three reiterated the need for limits to be set after experiencing the damage done last summer.
The Volusia Sheriff's Office (VSO) has sent letters to two individuals who have been promoting the truck event this weekend, warning that zero tolerance will be shown to participants who break the law. And the VSO will pursue reimbursement for all costs associated with this unsanctioned event, the letters state. Neither has responded.
The special event zone stretches from the northern tip of Belleair Plaza in Daytona Beach south to Daytona Beach Shores. Signs are posted indicating the boundaries of the zone, and warn that vehicles will be towed if traffic infractions are committed.