VSO Detectives Charge DeBary Man With 21 Counts of Possessing Child Porn
Date Added: September 07, 2022 5:19 pm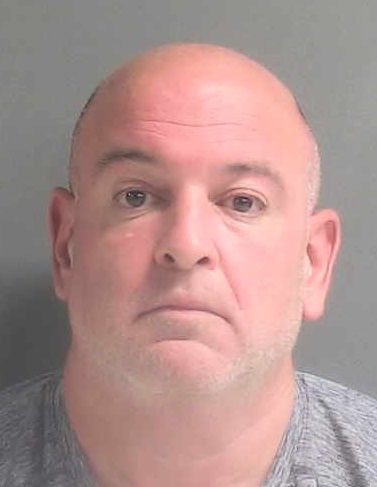 Laura Williams, Office of
Public Affairs & Media Relations
VSO DETECTIVES CHARGE DEBARY MAN WITH 21 COUNTS OF POSSESSION OF CHILD PORN
A 53-year-old DeBary man was arrested today on 21 counts of possessing pictures and videos showing children in sexually explicit situations after sheriff's detectives were alerted by the National Center for Missing and Exploited Children.
Saul Oliver, (DOB 01/30/1969), 59 Magnolia Drive, DeBary, was arrested and transported to the Volusia County Branch Jail today on a warrant following a four-month long investigation.
Sheriff's detectives began investigating in early May based on receiving a tip from the center, which alerts law enforcement agencies to possible sexual exploitation of children on the Internet.
Detectives executed a search warrant at Oliver's home where they located multiple files of child pornography material. The children depicted in the material ranged in estimated age from 2 to 10 years old.
There were no indications of any local child victims. Oliver is charged with 21 counts of possessing sexual performance of a child. He remains held at the jail on $300,000 bail pending a first appearance court hearing.
Anyone who has information about this case or similar cases is asked to contact the Sheriff's Office's Child Exploitation Unit at (386) 323-3574.
###