VSO Detectives Arrest DeLand Man, 82, on Charges of Possessing Child Pornography
Date Added: November 15, 2023 1:13 pm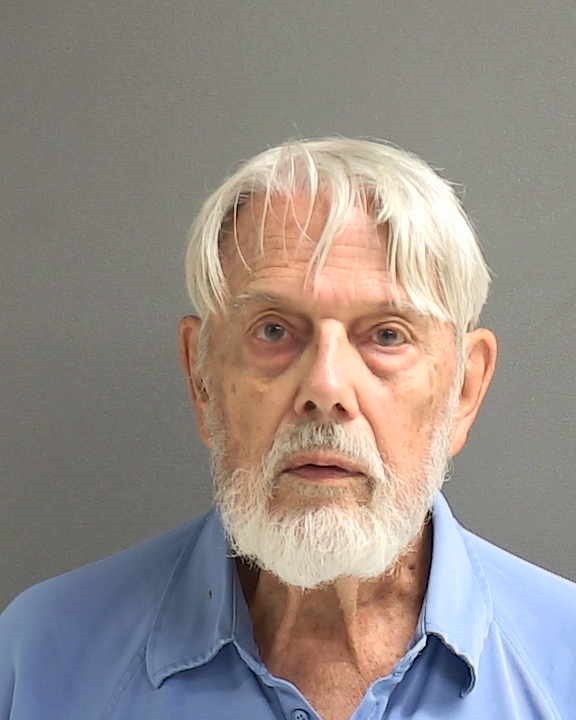 Laura Williams
Office of Public Affairs & Media Relations
VOLUSIA SHERIFF'S DETECTIVES ARREST DELAND MAN, 82, ON CHARGES OF POSSESSING CHILD PORNOGRAPHY
Volusia sheriff's detectives have arrested a DeLand man on 23 charges of possessing child pornography after a tip led to the discovery of multiple sexually explicit photos of children on his electronic devices.
David Stock, 82 (DOB 02/08/1941) was arrested Tuesday after he turned himself in to the Volusia County Branch Jail. He was charged with 23 counts of possession of sexual performance by a child. He was later released on $115,000 bail.
His arrest followed a tip from the National Center for Missing and Exploited Children, which alerts local law enforcement to reports of exploitation and child pornographic material that have been shared online.
The tip led to sheriff's detectives executing a search warrant at Stock's home, 1011 E. University Ave., DeLand. Detectives seized cell phones, computers, laptops, a camera and hard drives for forensic examination and located several photos of sexual exploitation of girls estimated to range from 3 to 13 years old.
The investigation indicates Stock downloaded files containing suspected child pornography.
Anyone who may have more information about this case is asked to contact the VSO Child Exploitation Unit at (386) 323-3574.