Orlando Man Arrested After Traveling To Volusia To Meet Teen Girls For Sex
Date Added: February 01, 2023 12:33 pm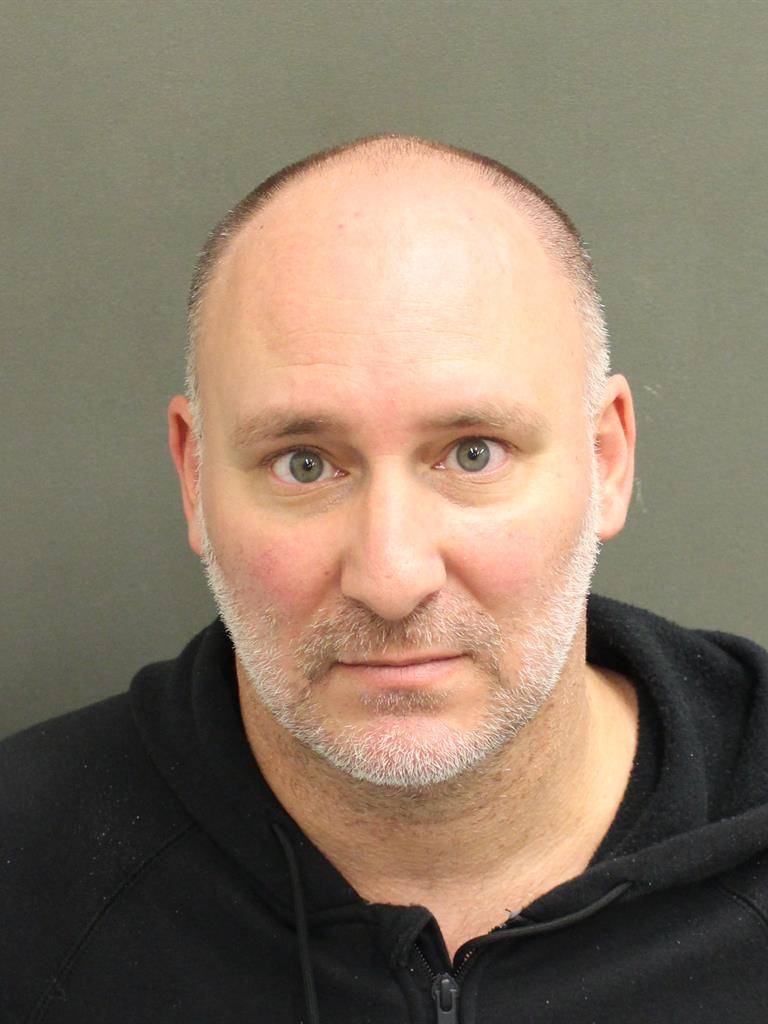 Andrew Gant
Office of Public Affairs & Media Relations
ORLANDO MAN ARRESTED AFTER TRAVELING TO VOLUSIA TO MEET TEEN GIRLS FOR SEX
An Orlando man is in custody on charges of traveling to Volusia County on multiple occasions to have sex with teenage girls.
Brian T. Richman, 43 (DOB 6/6/1979), was arrested by Orange County Sheriff's Office deputies today at his home on Calloway Drive in Orlando. Members of the VSO Child Exploitation Unit were present for the arrest and execution of a search warrant on Richman's home.
Richman is charged with 3 counts of traveling to meet a minor, 2 counts of lewd or lascivious battery on a victim age 12 to 16, unlawful sexual activity with a minor, soliciting a child for unlawful sexual conduct using a computer, promoting sexual performance by a child and use of a child in a sexual performance. Additional charges are possible pending forensic examination of his electronic devices.
The victims are two Volusia County girls, ages 15 and 16, whose cases were reported in July 2022. Each of the victims communicated with Richman via text or social media about engaging in sex in exchange for money. Richman urged one of the victims to perform the acts on camera so he could post video online to make money.
Through interviews, video surveillance footage, license plate reader technology, subpoena results and other investigative means, detectives determined Richman did travel to Volusia County to meet the victims and committed the acts described by both girls.
Richman was previously arrested by the Polk County Sheriff's Office in 2017 during an undercover prostitution operation.
Orange County deputies transported Richman to the Orange County Jail, where he was being held on $275,000 bond as of Wednesday afternoon.