Deltona Couple Charged With Sexual Abuse Of Children Under 12
Date Added: February 23, 2023 10:55 am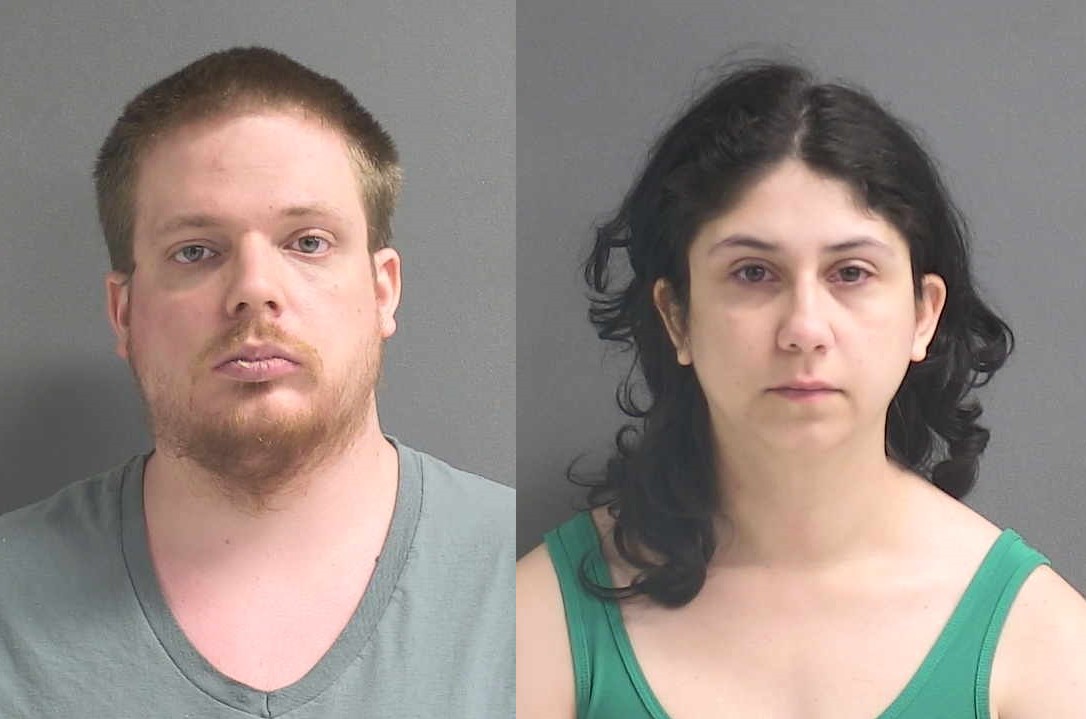 DELTONA COUPLE CHARGED WITH SEXUAL ABUSE OF CHILDREN UNDER 12
A Deltona couple has been arrested in the sexual abuse of two children under the age of 12.
Steven A. Cribb (DOB 5/12/1993) and Laura L. Dietz (DOB 7/21/1993), both 29, of Mentmore Circle in Deltona, were arrested Wednesday evening following a rapid Sheriff's Office investigation that began that morning.
Both defendants confessed to sexually abusing two girls under the age of 12. The abuse occurred multiple times over the course of several years.
The defendants are not strangers to the victims, but the nature of their relationship is being withheld to protect the victims' identities.
Both Cribb and Dietz were being held without bond Thursday at the Volusia County Branch Jail, each facing 2 counts of sexual battery of a child less than 12 years of age.
At this time there are no indications of any other victims in this case. Anyone who has information about potential victims of child sexual abuse in this or any other case is asked to contact the VSO Child Exploitation Unit at 386-323-3574.